So I found some "reasonably" priced boots today at DSW....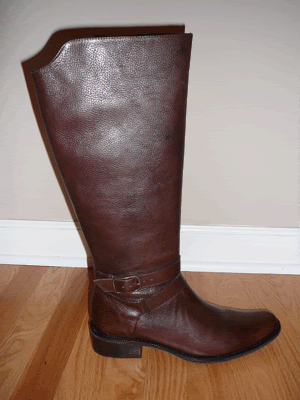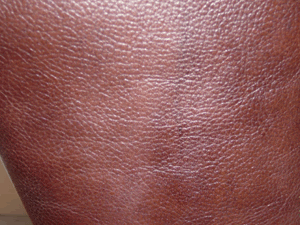 please tell me HONESTLY what you think of the material? I really wanted smooth ones, but there was absolutely no way they were fitting around a pair of jeans and my leg haha. do you think the material is old-people-y at all? please honestly tell me :]
TOMORROW: get excited, best celebrity style icons of the year!