Vampire Weekend
's self titled debut cd came out today! i'm so excited. i'm not going to lie to you, i've had it for a while thanks to a semi-sketchy website, but it was one of those that i actually had to go out and BUY even though i already had it because it's just THAT absolutely amazing.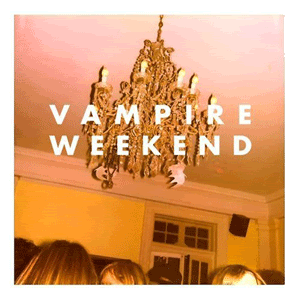 i guess they're four (absolutely adorable) columbia grads with an impeccable ear for catchy beats, and really who could ask for more in a group of boys? by looking at these polaroids, they have extremely good taste as well, very hip.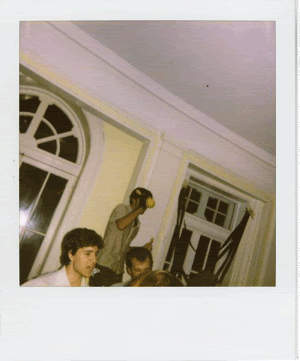 as for their sound.... they remind me a bit of the shins, but less fantastical, which i personally think is a good thing. i love the shins, but they sound like a more refined and more youthful fresh and hip version. they've got smart, swoon worthy lyrics, half random, half witty, and half romantic (yes, that adds up to three halves, but that's just how good they are).
ooh lala, added bonus of the day:
alex turner (of arctic monkeys) and lightspeed champion (formerly of test icicles) cover the strokes' reptilia!