well. right now mine's Adam Green.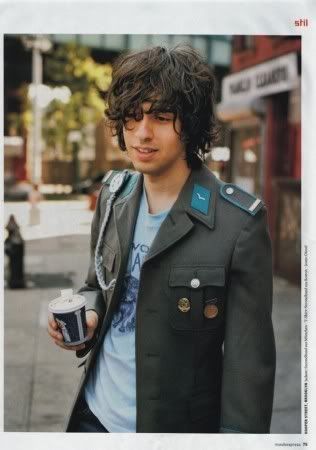 he's wonderfully erratic, semi depressed and quite witty (aren't all the singer songwriters i write about?). I got his
Gemstones
cd like a weekish ago or something and i adore him... i've meant to listen to him for such a long time because he's apparently like best friends with the Strokes (i heard a fab moretti reference in a song...) but i've only now just found his cd, and i am ever so greatful.
if you want to see what else i'm listening to... i've cleverly started using
my last.fm
again.... here's my weekly top
blahblahblah. anywhoo, i didn't really find too many after chrismtas sale items which was kind of a bummer. i spent more money on books, which is not so much a bummer. currently i am about 30 pages into each of the following books: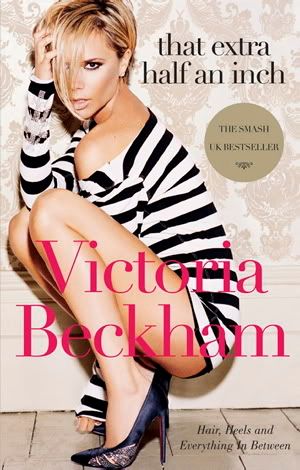 Wondeful Tonight is a bit slower than I thought it would be, I wish it was a memior instead of a full on biography, because quite frankly i don't really care about Pattie Boyd's childhood. i want to get to the rock and roll years.
Atonement is really really good (obviously, i guess that's why they made it a movie...), so far my favourite of the three. I love the characters already, I haven't seen the movie yet, and I don't plan on it until after I read the book becaues books are always better anyway.
Victoria Beckham's book is pretty much just a refresher course on her personal style incase you've not been keeping up with People or Us or what have you lately. But i really like vicbeck, obviously. She always looks classy... so i guess reading her book can't hurt. plus she made a 'little black gucci dress' allusion, which i quite appreciated.
and finally.. isn't it totallly crazy that it's swimsuit season already?! i got my victoria's secret swim catalog in the mail the other day and i was amazed. nothing new has happened in a year with swimsuits apparently... but i do really like these from urban outfitters, i'm pretty sure theyre exactly the same as the ones i liked last year... leftovers?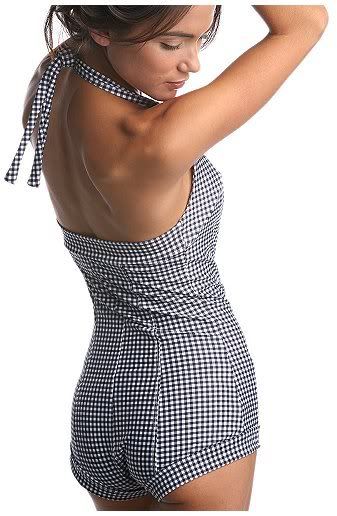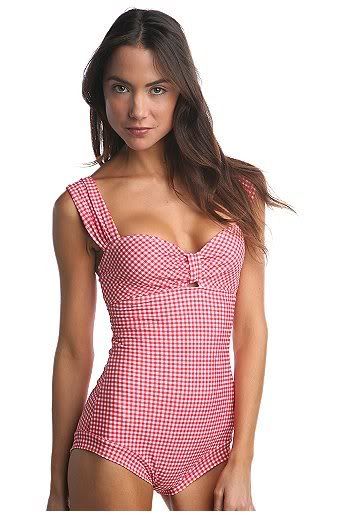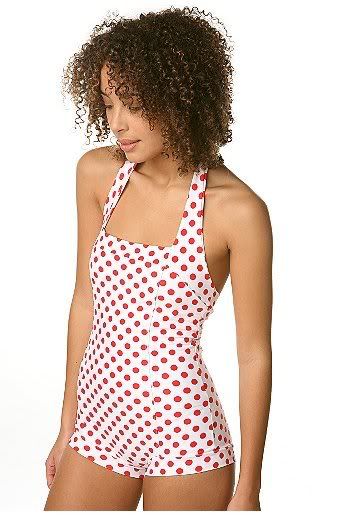 also.. i saw walk hard. the only thing i have to say about it is don't waste $7. superlame. so i made up for it by seeing Juno three times. WIZARD. i've become a juno quoting fiend. no one understands haha. and i promise i really will try and write more, i just forget, and get bored and lazy and uninspired in these winter days haha.
PPS...PSS? i don't know i never learned.
GO READ PLAIN JAYNE's NEWEST POST
because it rocks the house.